Documentary Films - This event has already occurred
Event Details:
Documentary Films
Bring a friend or two and join us for an afternoon of film-watching. Enjoy a lively discussion. Presented the first Wednesday of the month, September through June, 1:30 p.m. to 3:30 p.m.
2023 Season
Monday, March 27, 2023. 1:30 to 3:30 p.m.
Join us for a screening and discussion of two documentary films:
Walt Disney World (2007, 56 min.)
A Park for All Seasons: Sleeping Giant Provincial Park (2010, 25 min.)
Pre-registration is required. Contact the library for more information: 905-834-6512. Free.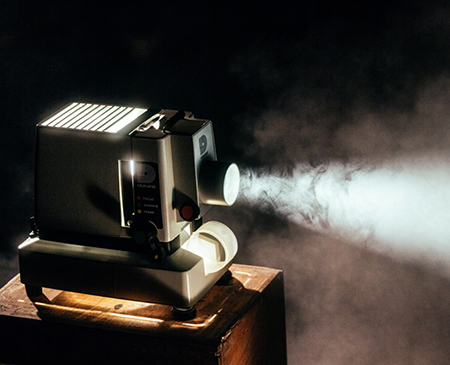 Title
Date: Date
Location: Location
Category: Category