Music Makerspace - This event has already occurred
Event Details:
Music Makerspace
Thursday, March 16, 2023. 12 to 7 p.m. (For families)
Families are invited to register for a 30-minute time-slot to try our musical instruments. We have a guitar, ukuleles, a digital piano, electric drums, and bells and shakers. Pre-register.
See our March Break page for more crafts and events.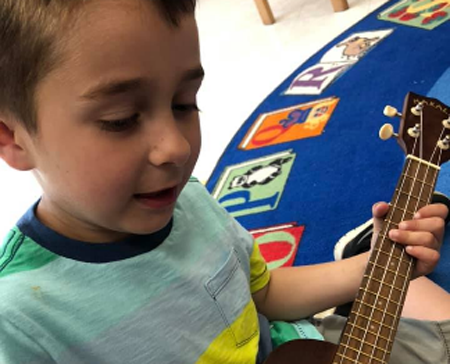 Title
Date: Date
Location: Location
Category: Category