Green Screen Photography - This event has already occurred
Upcoming Dates:
Wednesday, March 15, 2023 10:00 a.m. - 12:00 p.m.
Event Details:
Green Screen Photography
Monday, March 13, 2023. 4 p.m. to 7 p.m. & Wednesday, March 15, 2023. 10 a.m. to 12 p.m. (For families)
Have your photo taken in our green screen studio. We will magically drop you into one of our three vacation backgrounds and deliver the photo to you by email.
See our March Break page for more crafts and events.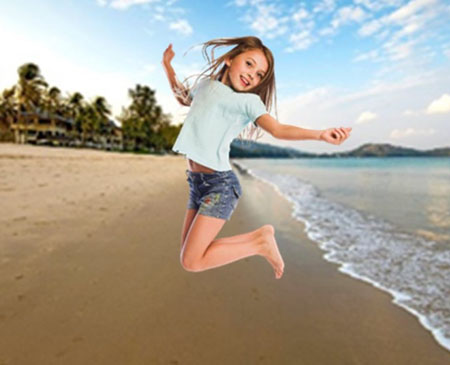 Title
Date: Date
Location: Location
Category: Category