Lens and Palette Exhibit - This event has already occurred
Upcoming Dates:
Saturday, August 13, 2022 12:00 p.m. - 4:00 p.m.
Event Details:
On June 25, the Friends of Roselawn Centre will be opening its doors to the public for a special exhibit featuring two local Port Colborne artists. Photographer Chris de Laat and artist Josh Vail have created an exhibit featuring local landmarks in two different mediums, photographs and paint. Stay tuned to the FORC and Museum social media pages for updates on the event!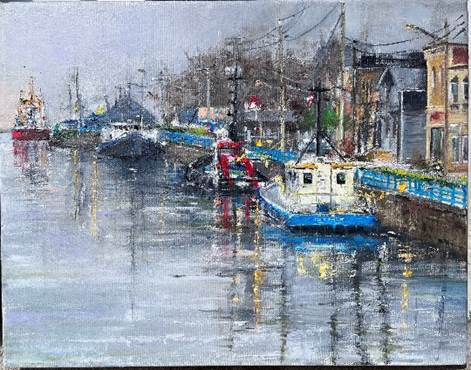 Title
Date: Date
Location: Location
Category: Category