April Break: Registration Open and Crafts Available - This event has already occurred
Upcoming Dates:
Saturday, April 10, 2021 11:00 a.m.
Sunday, April 11, 2021 11:00 a.m.
Monday, April 12, 2021 11:00 a.m.
Tuesday, April 13, 2021 11:00 a.m.
Wednesday, April 14, 2021 11:00 a.m.
Event Details:
April Break crafts available at the library starting Mar 25. Call the library at 905-834-6512 to reserve. You can pick up your kit during our curbside hours once notified. All craft kits have been quarantined for four days. Instructions and most supplies included (some glue or common household items may be required). Available while quantities last.
There is a limit of two crafts per participant. Each craft costs $1. Please have exact change ready at pick-up. Free online programming also available.
April Break programming available here.
See our newsletter and featured programs for more.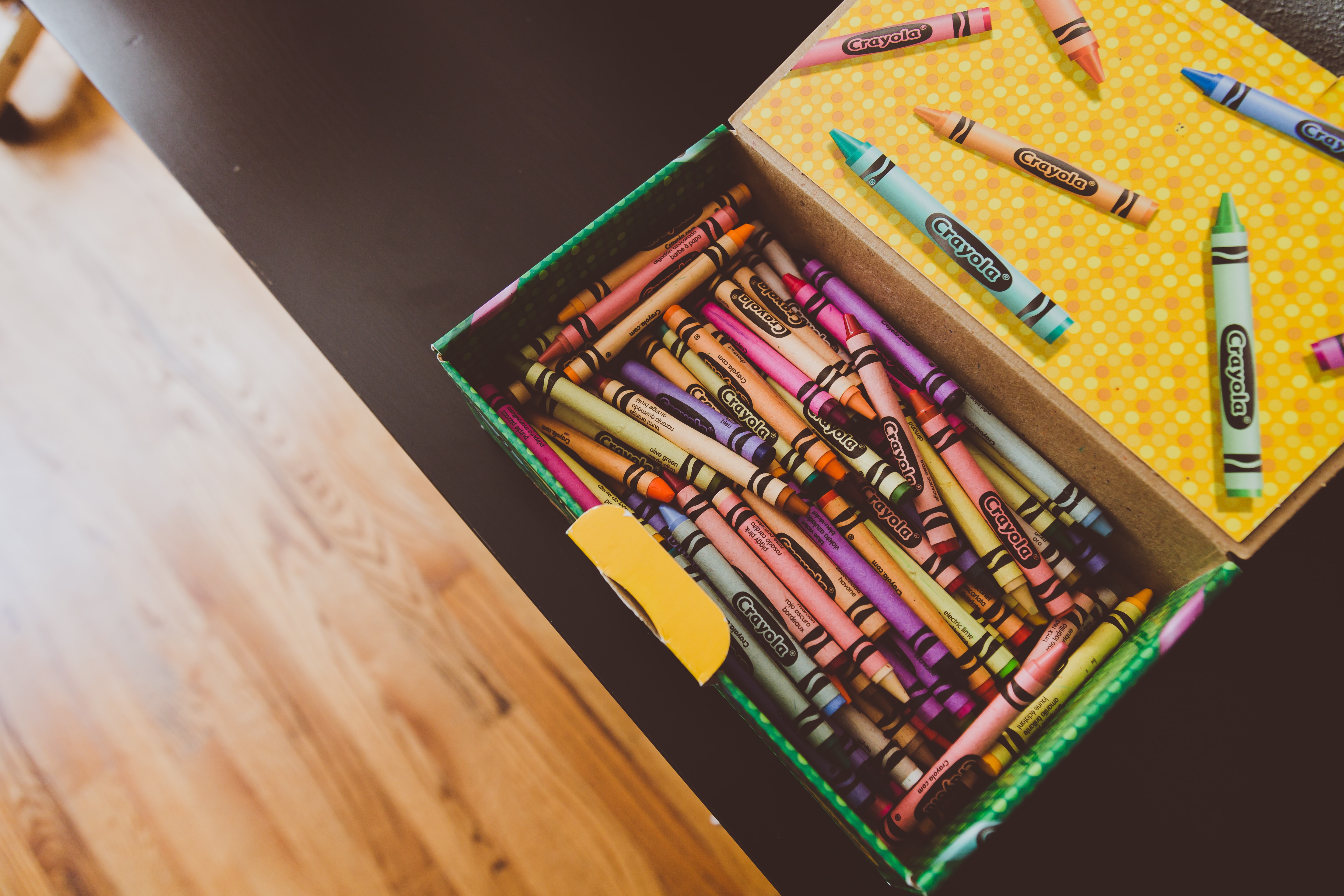 Title
Date: Date
Location: Location
Category: Category